Flamenco show in Madrid. What is the best tablao?
Flamenco is an art that mixes dance, singing, guitar and percussion. Flamenco originated in the south of Spain and can be seen in many Spanish cities. If you come to visit Madrid we advise you to reserve your place to attend a Flamenco show. In order to avoid booking your seats in a tourist flamenco tablao without soul we have made a selection of the best addresses.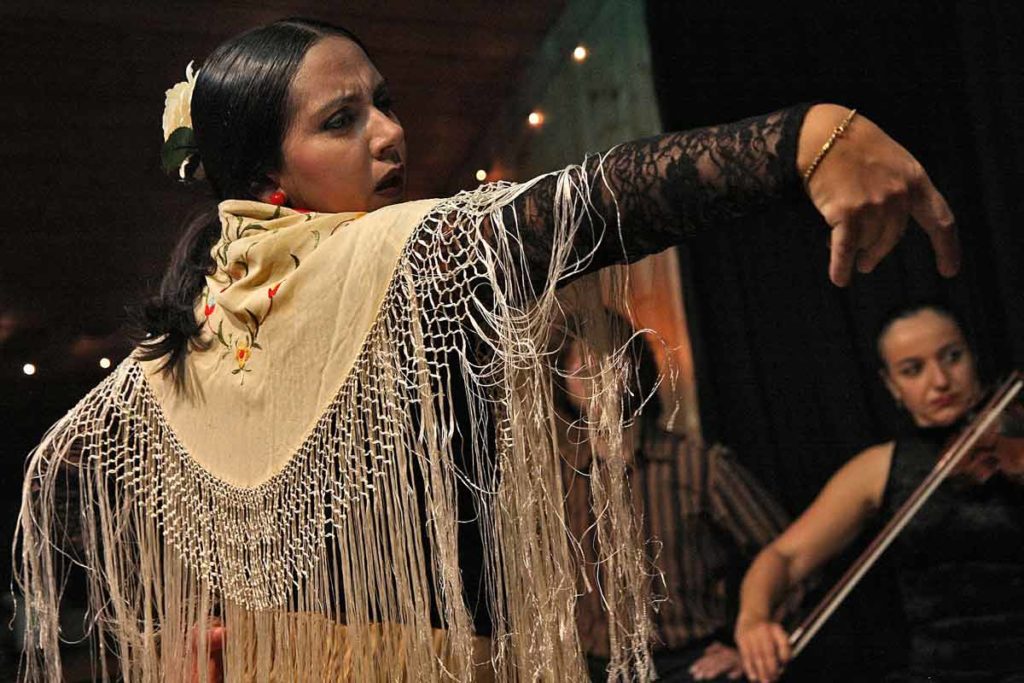 The best flamenco tablao in Madrid
Which flamenco show to choose in Madrid? Where to see flamenco in Madrid? Which tablao flamenco to choose? Many of you have asked us how to choose a flamenco tablao in Madrid and which is the best tablao in the capital.