Spanish tortilla
To make a good Spanish tortilla you will need eggs (organic), potatoes, extra olive oil (Spanish origin) and salt. You can add onions, peppers or chorizo, depending on what you want.
Table of Contents
The Spanish tortilla, an institution
The Spanish tortilla is one of the best dishes of Spanish gastronomy, it is also one of the most consumed dishes in Spain. The Spanish tortilla comes in several variations, the tortilla de patata, the tortilla de cebolla, the tortilla con pimiento (peppers) or the tortilla with chorizo.
In the vast majority of cases you will be served a tortilla de patata or a tortilla de cebolla (onion). Some restaurants and tapas bars offer more or less original variations.
The preparation of this gastronomic dish is taken very seriously and every year a competition is held to choose the best tortilla in Spain.
It is generally during the almuerzo (small meal at 11am) and the cena (dinner) that Spaniards will taste this typical dish of Spanish gastronomy.
The recipe being however very basic, to make a delicious Spanish tortilla can be learned, it is necessary to practice to succeed in having a perfect cooking and a beautiful shape.
In this article you will discover the traditional recipe of the Spanish tortilla.
In order to present you the traditional recipe we wrote this article with Carmen, former chef in a restaurant in the capital city. She will give you her recipe and her secrets to make the perfect tortilla.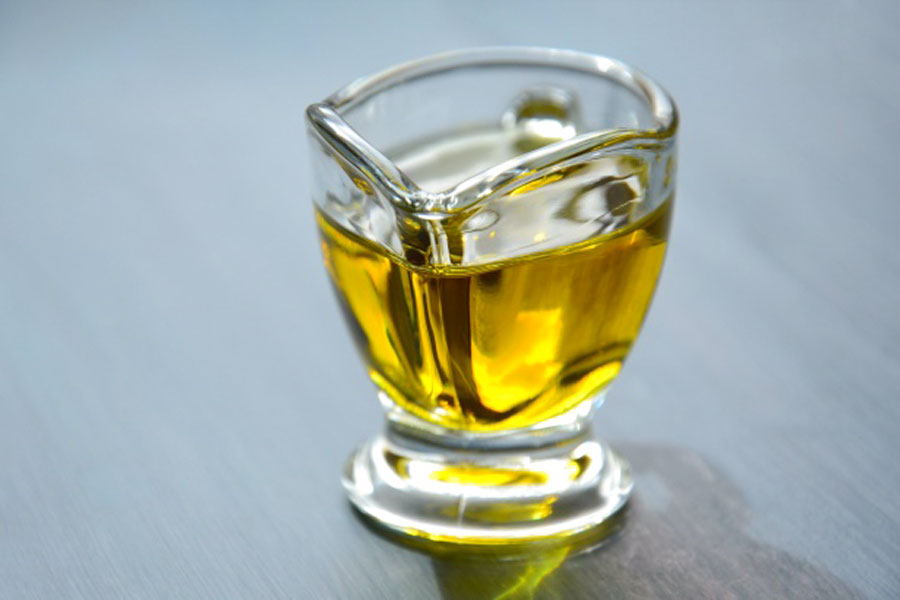 Spanish tortilla – tortilla recipe
The tortilla recipe
The most important thing in the making of a Spanish tortilla is the food, we advise you to buy fresh food (farm eggs, potatoes) and of Spanish origin if possible including olive oil.
To make it easier, we advise you to use a special tortilla frying pan, this will be very practical when turning the tortilla. If you don't have one, a plate will do the job just as well.
The tortilla de patata is the basic tortilla, if you wish you can add onions, peppers or asparagus.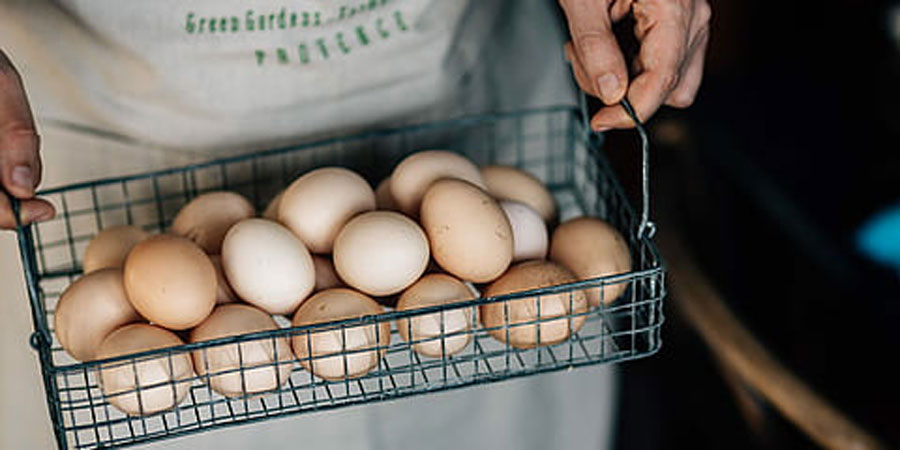 Spanish tortilla – tortilla recipe
The ingredients for a good Spanish tortilla
For a 6-person tortilla:
10 free-range eggs (preferably organic)
1kg of potatoes
Olive oil (of Spanish origin if possible)
Salt
To accompany the tortilla we recommend frying some pimento de padron.
Allow 30min of preparation time. The tortilla de patata can be eaten both cold and hot and will keep for up to 2 days.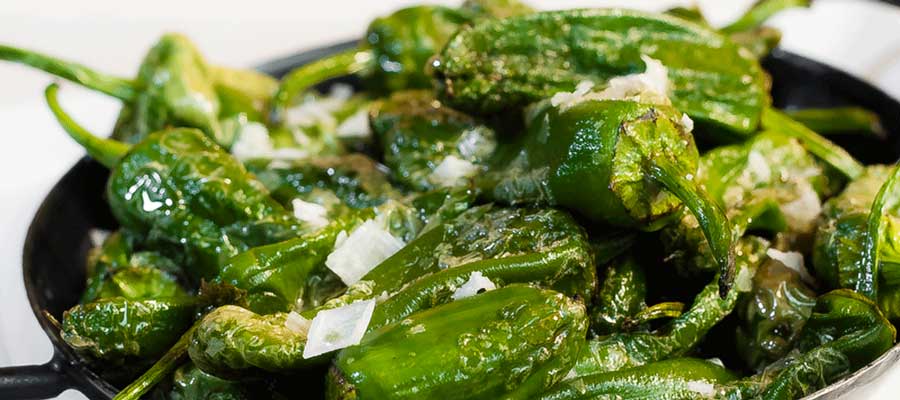 Spanish tortilla – tapas
Steps in preparing the tortilla
Here are the steps to follow for the preparation of the Spanish tortilla:
1. Peel the potatoes and wash them. Cut them into thin slices with a mandolin or on a cutting board. Depending on your taste the potato pieces can be large or thin, it's up to you to see how you like them.
2. Start by cooking the potatoes over a low heat in oil, do not hesitate to immerse the potatoes completely in the oil, this will give them taste and cook them evenly. Control the heat so as not to fry the potatoes.
3. In a salad bowl break 10 organic eggs, beat them to obtain an even texture. Add a pinch of salt and pepper.
4. Once the potatoes are cooked, add them by draining them into the salad bowl with the eggs. The potatoes should be cooked but not crispy.
5. Mix everything in the salad bowl, if the mixture is too liquid then add potatoes, if on the contrary it is too compact then add eggs. The trick is to have a slightly liquid mixture to have a melting and pleasant tortilla in the mouth.
6. Take a non-stick frying pan and pour in the mixture. If you like thicker tortillas, use a smaller frying pan than if you like thinner tortillas.
7. Cook over low heat then take a plate and turn the tortilla to cook the other side. The tortilla is cooked in two stages and should not be turned more than once or it may tear. During your first few tries, make sure the tortilla is well cooked before turning it over.
8. Your tortilla is ready, now you just have to taste it with ham, salmorejo and a good glass of wine.
Tapas tour Madrid
Live a unique experience with a private English speaking guide who will show you the best tapas bars and restaurants in Madrid. You'll enjoy pinchos de tortilla, tapas or wine and beer. An immersion in the Spanish culture awaits you.
spanish tortilla – tapas tour
Eating a good Spanish tortilla in Madrid
If you plan to visit Madrid you will surely want to taste the local specialties, tapas and the famous tortilla de patata. To help you organize your stay and eat good food here is our top 4 of the best bars/markets/restaurants where you can eat typical Spanish food:
The Mercado de San Miguel. The San Miguel market is a must in Madrid to eat Spanish tapas. You will find very good pincho de tortilla in this market. If you would like to have more information about the city's markets, don't hesitate to visit our blog where we present the best markets in Madrid.
Lateral. You will find this restaurant in different places in Madrid such as calle Fuencaral, Paseo de la Castellana or in the business center near the Europa Tower. They offer many tapas and their Spanish tortilla is very good. We advise you to go there for lunch or dinner. The prices are correct and the offer is of high quality. It is not possible to make a reservation to eat in this restaurant.
El Sobrino de Botin. Famous for being the oldest restaurant in the world, El Sobrino de Botin offers classic Spanish cuisine. Located not far from the Plaza Mayor it is an address not to be missed. If you don't want to wait we suggest you make a reservation on their website. If you would like us to help you book and prepare your stay in Madrid please do not hesitate to contact us.
Casa lucio. This restaurant is an institution in Madrid and will offer you quality dishes. You will discover a fine cuisine of very good quality. You will find this restaurant Calle de la Cava Baja, 35, 28005 Madrid in the Latina district not far from the Plaza Mayor and the Royal Palace.
If you liked this recipe and you want to know more about it don't hesitate to visit our blog, you will find the recipes for lentils, cocido or paella.