Visit Madrid – Top 20 Things to Do and See
The Plaza Santa Ana has the particularity of regrouping a large number of typical establishments of the city that will make you spend a pleasant end of the day.
Eat tapas at the restaurant Latéral. You'll find a wide variety of tapas, it's a restaurant very well known in Madrid that offers an irreproachable service.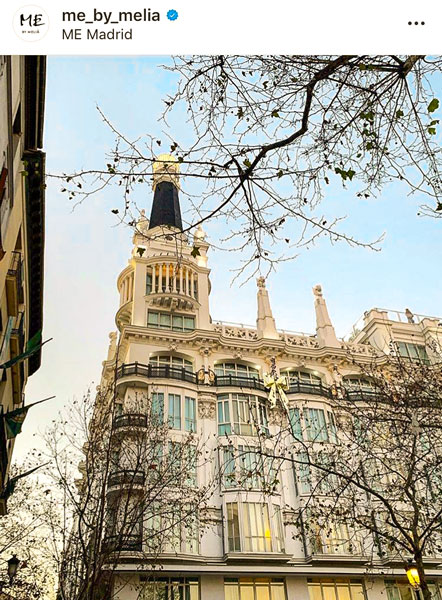 Visit Madrid – Plaza Santa Ana – Credit @me_by_melia
Royal Palace of Madrid – What to do in Madrid
Royal Palace of Madrid – visit Madrid

The Prado Museum is one of the largest museums in the world, where you will discover mainly European paintings from the 14th to the 19th century.
The main works come from the private collection of the Hasbourgs and Bourbons.
The most represented painters are Goya, Velasquez, Bosch, Titian, el Greco or Tintoretto. For a successful visit we advise you to book a private tour with a guide, this will allow you not to wait to enter the museum and to be able to appreciate each painting and understand the history behind each of the paintings in the museum, the ideal time to visit it is 2 hours.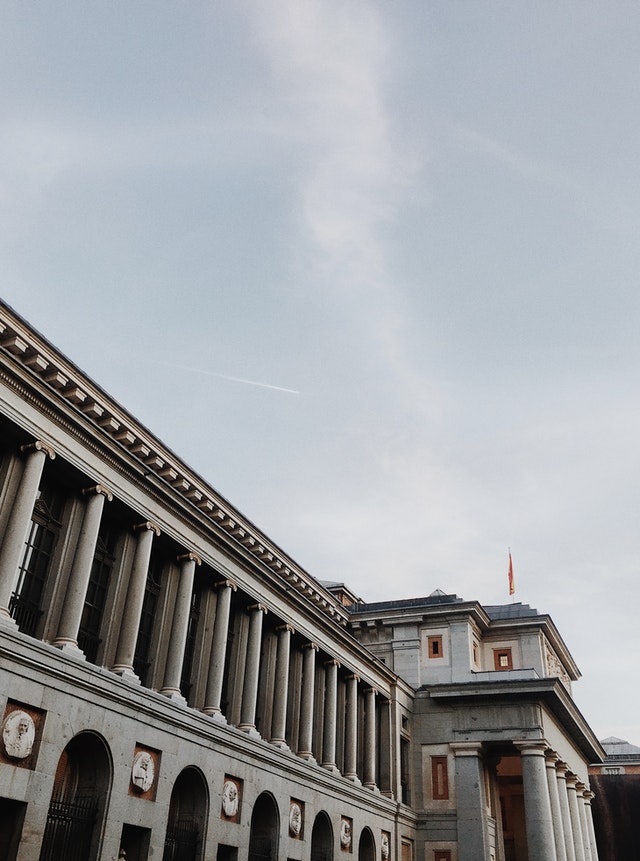 Le musée du Prado – Que faire à Madrid – visiter Madrid

During our stay in Madrid, we enjoyed a private visit to the Prado Museum. Our guide Maria, a passionate art historian, made the visit particularly interesting. We were able to learn about the history of the monarchy through the paintings of Bosch, Goya and Velázquez. I highly recommend this visit.
For our first stay in Madrid we have booked a visit to the Royal Palace to make the most of our stay. Our guide Carmen was very kind and attentive to our questions. This palace is magnificent and visiting it with a private guide is an experience I highly recommend!
Subscribe to the newsletter to access exclusive content.
Unique and authentic private guided tours of Madrid.
Discover Madrid as you have never seen it before and live an unforgettable experience with our team of English speaking guides!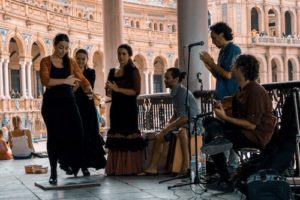 Non classé
Located in the heart of Spain Madrid brings together a lot of things to do as a family. Written by Martin, updated on 28/11/2020. Discover: Madrid Discovery blog Visit Madrid – The Guide The Prado Museum Share on facebook Share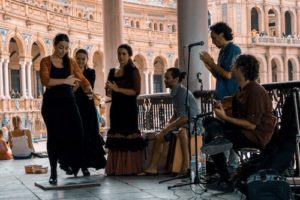 Non classé
Located in the heart of Spain Madrid brings together a lot of things to do as a family. Written by Martin, updated on 28/11/2020. Discover: Madrid Discovery blog Visit Madrid – The Guide The Prado Museum Share on facebook Share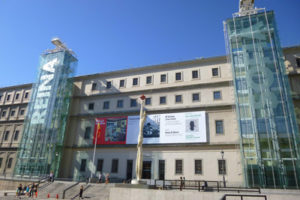 Non classé
Located in the center of Madrid, the Reina Sofia Museum will not leave you indifferent. Written by Martin, updated on 06/01/2021. Discover: Madrid Discovery blog Visit Madrid – The Guide The Prado Museum Share on facebook Share on pinterest Share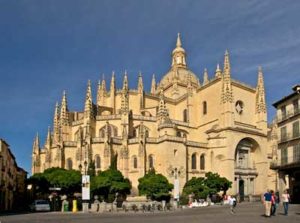 Non classé
Find the complete guide to visit Segovia during your stay in Spain ? The complete guide here by Madrid Discovery. … Read More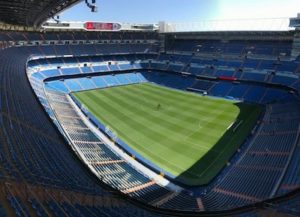 Non classé